Residents are provided 24-hour supervision by our Behavior Technicians who provide instruction and assistance with all skills of daily living based on individual needs and developmental levels.
Therapies
All residents have access to in home therapy provided by licensed professional counselors, who specializes in serving our population. Vocational, recreational and community training activities are also incorporated into the daily program.
Individualized Care
Each resident is provided a Care Coordinator, who will ensure that all the child's needs are being met. The Care Coordinator is also responsible for maintaining communication with placing agencies and legal guardian(s). Highly individualized care plans and behavioral policies are developed by an interdisciplinary team. Care plan goals focus on communication skills, behavior management, skills of daily living and interpersonal relationships.
Parent Involvement
Parents/guardians are encouraged to actively participate in all care planning and policy development for their child.
Medical Services
Medical services include an on campus licensed nurse. Local physicians are utilized for routine or acute care, and for medication management.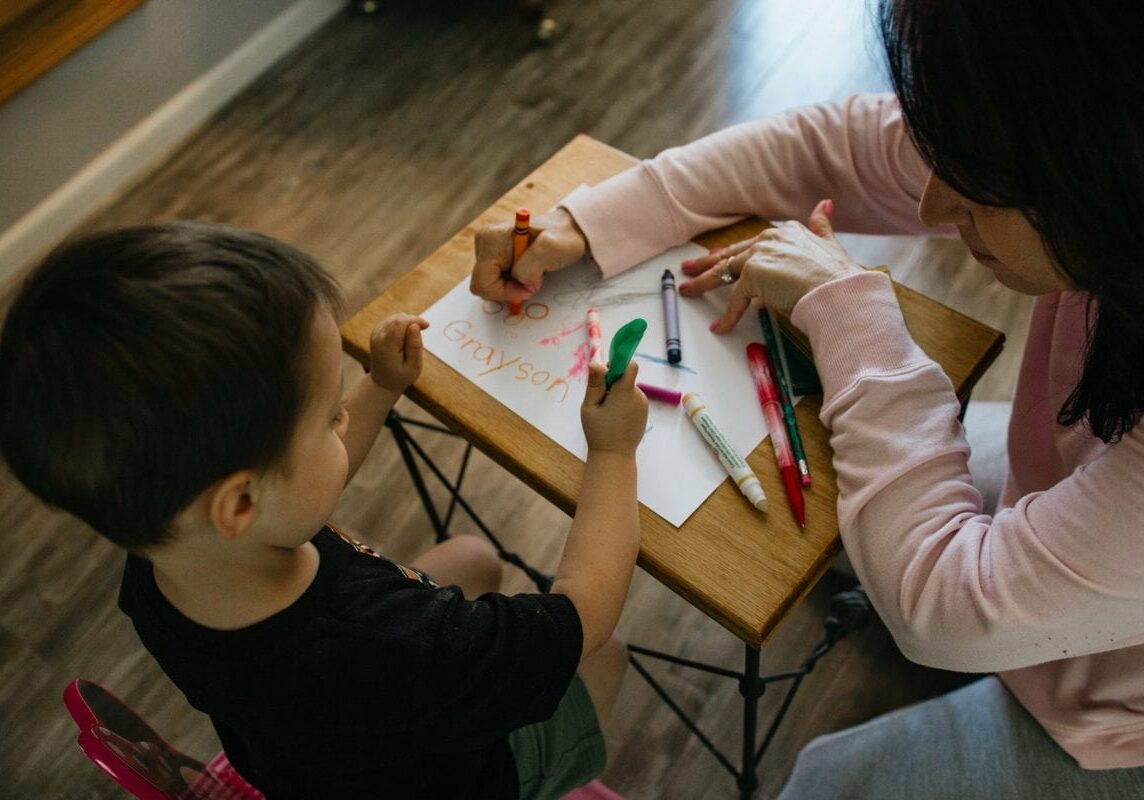 Education have been approved by the Horry County School District (HCS). Residents will receive either Medical Home-bound Instruction (provided in-house by a HCS certified Special Education Teacher) and/or the opportunity to attend an HCS campus in person. Educational activities will be individualized to best conform to each child's intellectual developmental level in terms of communication, behavior, and academic functioning.
The staff at Coastal Autism Academy are committed and dedicated to providing children with the compassion and care they deserve. Click below to view available job opportunities.
Interested in enrolling your child at Coastal Autism Academy? Click below to contact our Admissions Director and learn more about the best program for your child.